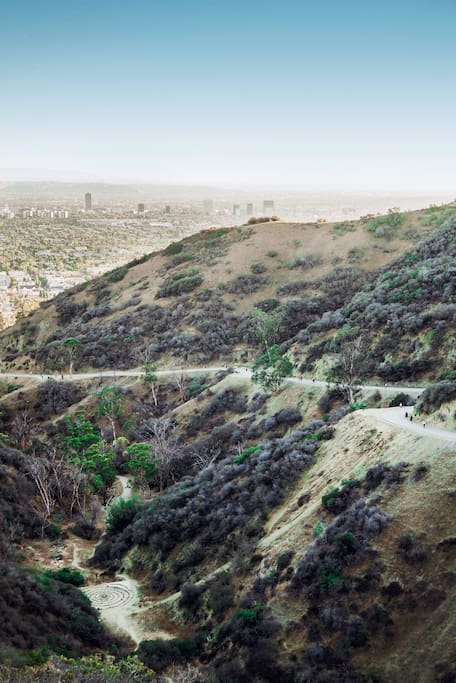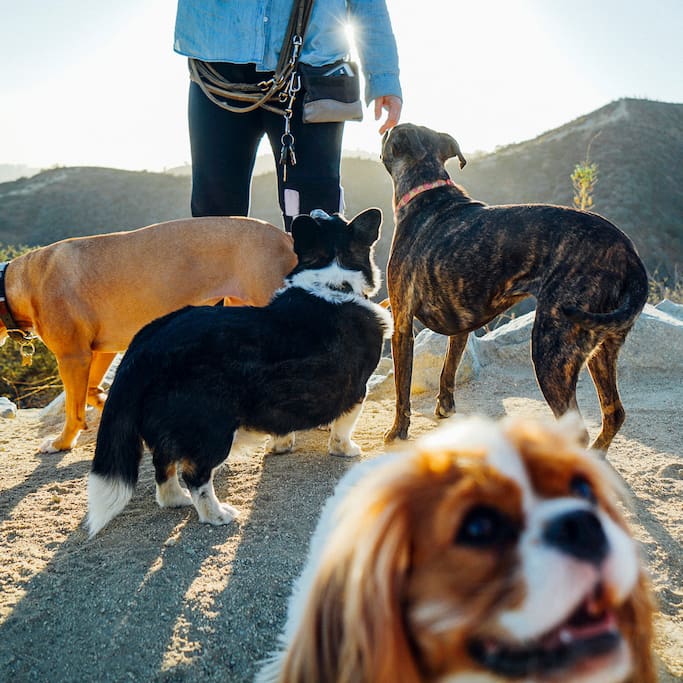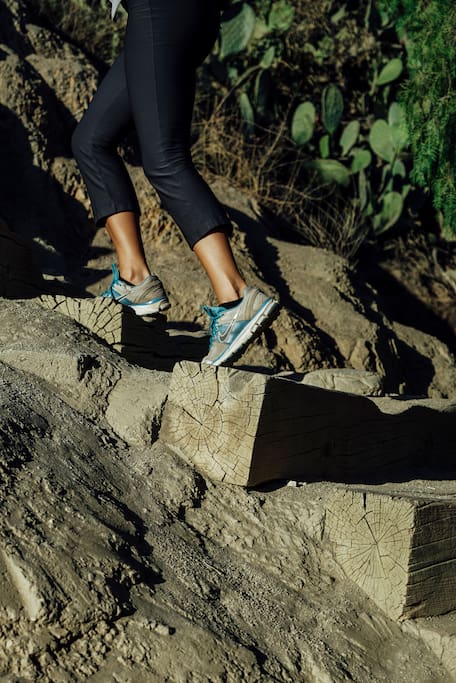 1025 Einheimischen empfohlen
·
Warum Einheimische es empfehlen
Just two blocks from Hollywood Boulevard, Runyon Canyon Park is an often overlooked urban park that offers some great views. Atop the canyon, you can glimpse views of the San Fernando Valley and the Pacific Ocean, as well as the Hollywood Sign and Giffith Observatory. The park also boasts several hiking trails and is a popular spot for celebrities to exercise. Travelers say that the canyon is reminiscent of Old Hollywood with several old mansions and estates scattered throughout the park – keep your eyes peeled as you follow the trail.
Standort

2000 N Fuller Ave

Los Angeles, CA 90046

Telefonnummer

+1 818-243-1145
Unterstützt von Foursquare
Extremely popular hiking trail in Los Angeles. Great place to see famous stars hiking!
Runyon Canyon Park is a 160-acre park in Los Angeles, California, at the eastern end of the Santa Monica Mountains, managed by the Los Angeles Department of Recreation and Parks. The southern entrance to the park is located at the north end of Fuller Avenue in Hollywood. Dog friendly and lots of…
Along with an amazing hike, this park also has a ton of excellent street art. If you park near the entrance off North Fuller Ave. and start walking towards the trail, you'll see an abundance of art on the ground, walls, and sidewalk. It's a high-traffic area, so the art on display is always getting…